What Is Old Fisher Bags?
Authentically styled, handcrafted genuine leather bags, cases and life style goods that will withstand the test of time! All we do goes by the principle of Less is More – keep it simple and you won't go wrong.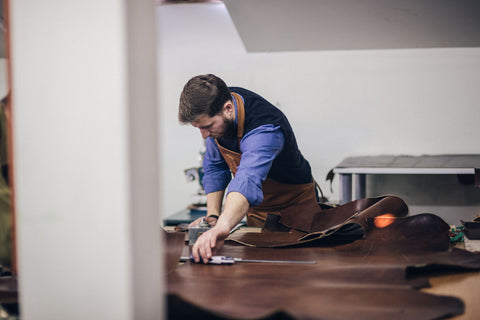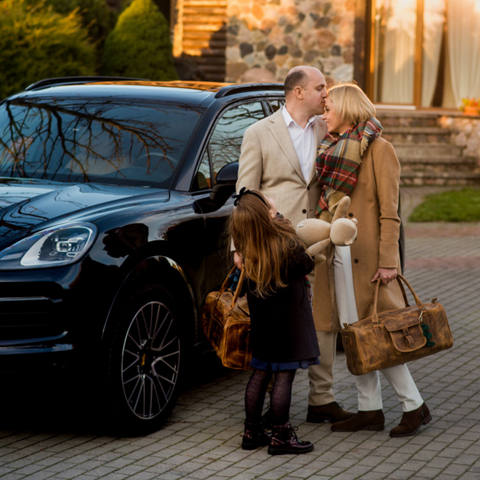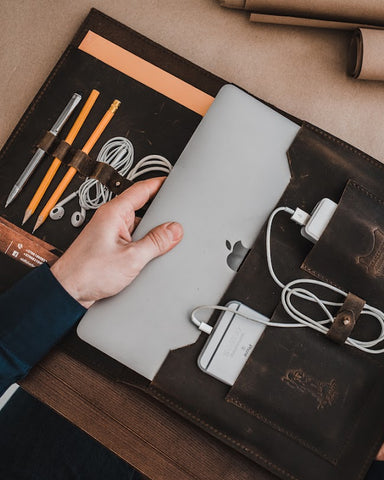 Each product is hand-made in a coastal city of Klaipeda. We believe in lasting-product and lasting-fashion. Creating product that people love at a quality that lasts is our ultimate goal.
Since the brand is family-owned, we do all that is in our power to have our customers happy. Excellent customer support is one out of many things we try to deliver at the top of anyone's standards.
Function is not something we overlook and implement in every product that we can. Have some ideas but can't find the product? Please share them with us and we'll do our best to bring it to life!
Gift Worthy Presents
Watch a video about our products
Who we are?
We are creative folk who adore all kind of bags, cases and life style goods designed from leather. Old Fisher Bags is a family-owned brand located in the northern part of Europe – Lithuania. We enjoy creating high quality products for an accessible price so that everyone can enjoy it.