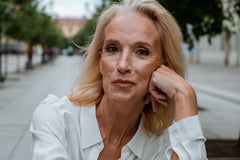 "Love the quality of the products. And they looks so much more premium than what they cost."
Luisa
"Barbecue is one of my great passions. I love turning up with my apron and a knife roll. Makes me look badass"
Rick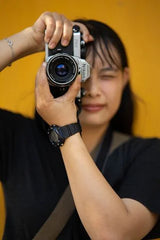 "I'm a photographer and have to travel a lot. Having all my essentials organized is extremely important to me. Laptop cases, duffles and toiletry kits are just phenomenal."
Edoardo