Corporate Gifts That Are Personal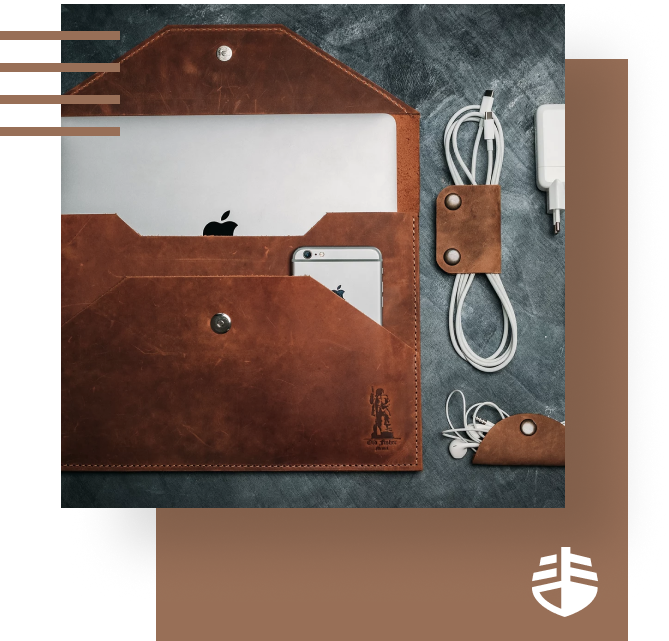 Whether you want to print your brand logo for just you and your business partner; whether you want your logo and personalized initials of every member of your team on their product; or if you have some crazy idea that we can't even think of, we are here to fulfill it. Stand out from others. Get a gift that is premium, personal and does not break the bank.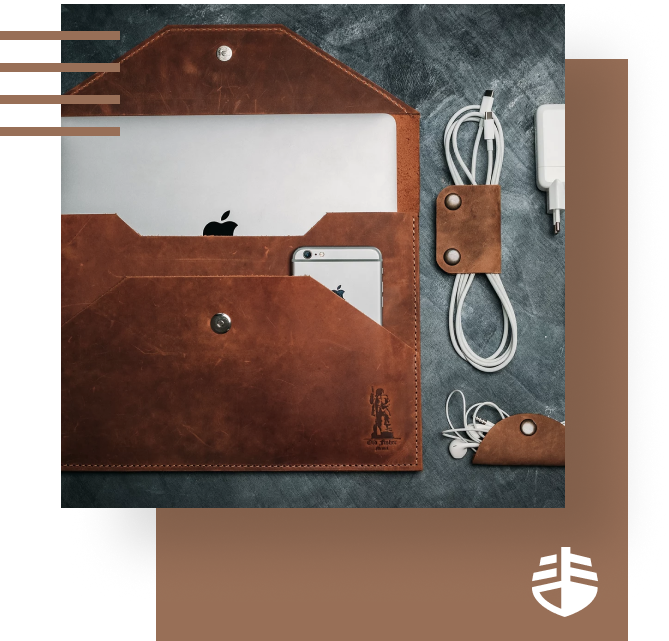 Frequent Questions
Q: How do I know this will come out as I want it to?
A: We pride ourselves in not only a top-quality product but also communication. We will make sure that your request is fulfilled to your liking via communication and photos for your approval of the product.
Q: What if the product breaks?
A: We offer a lifetime warranty on our bags, that covers material or manufacturing defects. The warranty does not cover hardware fittings, natural aging of the leather (scratches, marks on leather, patina, natural softening of the leather causing changes in shape or structure of the bag, etc.) or misuse/mistreatment of the bags.
Q: Can you ship to my location?
A: Yes! We ship worldwide!
Q: How long will the manufacturing take? I want to be sure it can arrive on time.
A: Manufacturing and delivery will take roughly 1-2 weeks depending on the size of the order and location. Please contact us and we will give you a more precise timeline.
Tell us what you wish to achieve?